Litter born to Kabbas Kizzy 7 March 2009

Seven kittens all Agouti in rex and smooth coat top eared and dumbo.
Does staying here, bucks reserved.
Our past litters
Kabbas Gypsum has a little litter of five littlies to Kabbas Cobalt.
There are four rexes and one smooth coated dumbo in russian blue and russian blue agouti.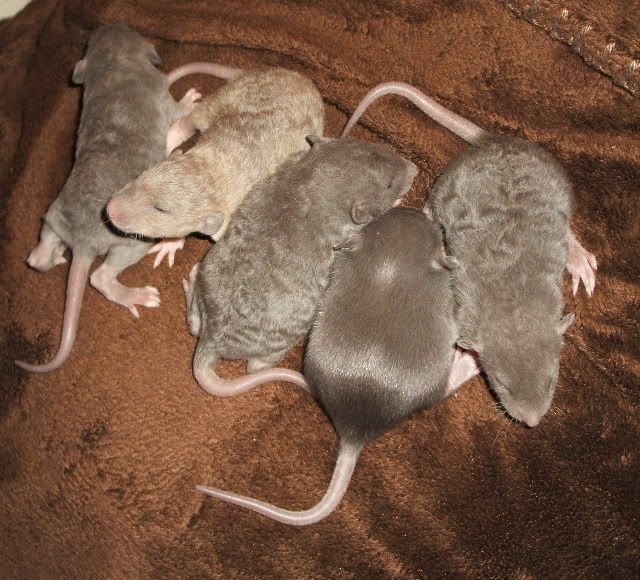 And a day later Kabbas Garnet had a litter of twelve to Kabbas Feldspar. Top ears and dumbo.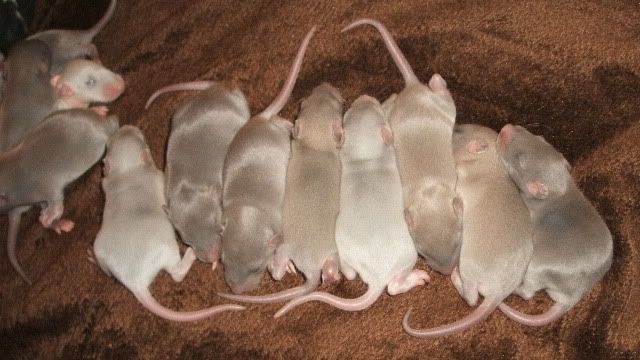 Ready to leave home in April.
?>
?>